With the surplus of sauna brands in the market, it can be confusing and overwhelming to pick out a sauna for your home needs. However, some brands manage to stand out above the others with the excellent quality, safety and overall efficiency that their saunas offer; safe to say, no other brand deserves to fall in this category as Radiant Health Saunas does!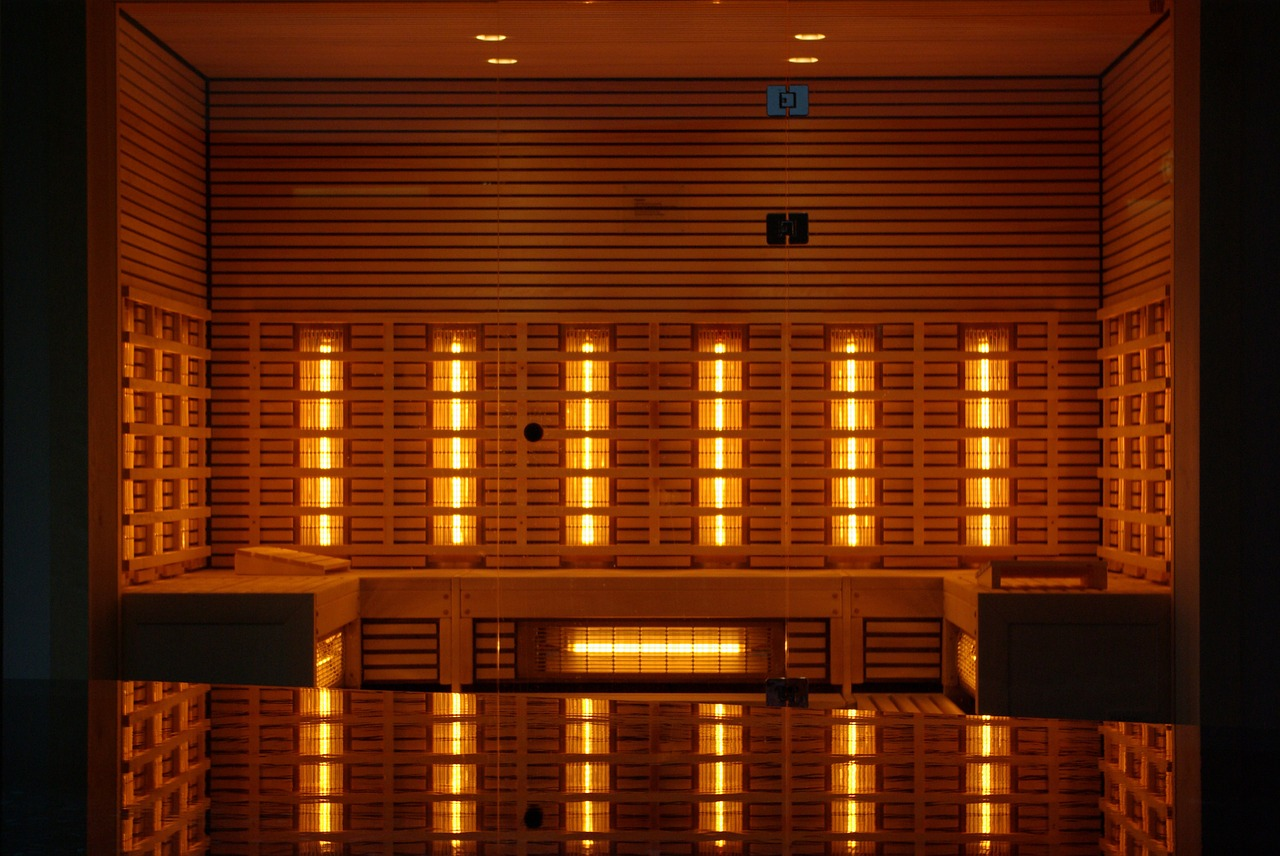 A Canadian company founded by Randy Gomm, Radiant Health has been in the sauna industry since 1997 and since then, has sold thousands of its infrared sauna to doctors, healthcare professionals and sauna enthusiasts alike.
The quality and safety of their saunas have been major contributors to their success, quickly shooting them to the top of the industry to join the ranks of other premium sauna brands. Eventually, with continued quality, safety and innovation, the company overtook competitors to be named as the "Certified Sauna of the Year 2020".
Here's a breakdown of what makes Radiant Health the unbeatable brand that is, and the best value infrared sauna we've come across!
What Makes Radiant Health the Best Value Infrared Sauna
Radiant Health Saunas are described as new generation far-infrared saunas, with doctors and private users alike singing their praises. Here are the factors that contribute to the sauna brand's popularity!
Quality
Radiant Health Sauna's 20+ years of experience serving Canada and the United States clearly reflects in the quality of their products, all of which are designed to deliver excellent performance without any compromise on the maximum safety possible. Additionally, the company constantly collects feedback from clients, which translates into innovations in their products and their constant betterment. The highest standards of quality and safety are adhered to when producing these saunas, with attention paid to every last detail.
The Elite series, for example, is made with kiln-dried Canadian hemlock (dried to 6-8% moisture content) to minimize the risk of cracking and warping, and biodegradable wood treatment on the outside keeps the exterior protected and looking like a million bucks. The saunas also feature deluxe tinted, tempered all-glass doors.
Lowest EMF
The biggest selling point of Radiant Health's saunas is the safety factor, thanks to the lowest EMF radiation of all saunas in the market. Prominent sauna reviewer Matt Justice tested out Radiant Health's saunas and according to him, these are some of the best far infrared saunas ever made, with lower EMF than most other fir saunas in the market. This makes it a great option for those who are chemically sensitive, sensitive to EMF and for children and older folks. The EMF/EMR on these saunas is below Swedish Standards, which means they average 0.3 milligauss at the point of body contact, which in turn means a super-impressive and super-safe experience!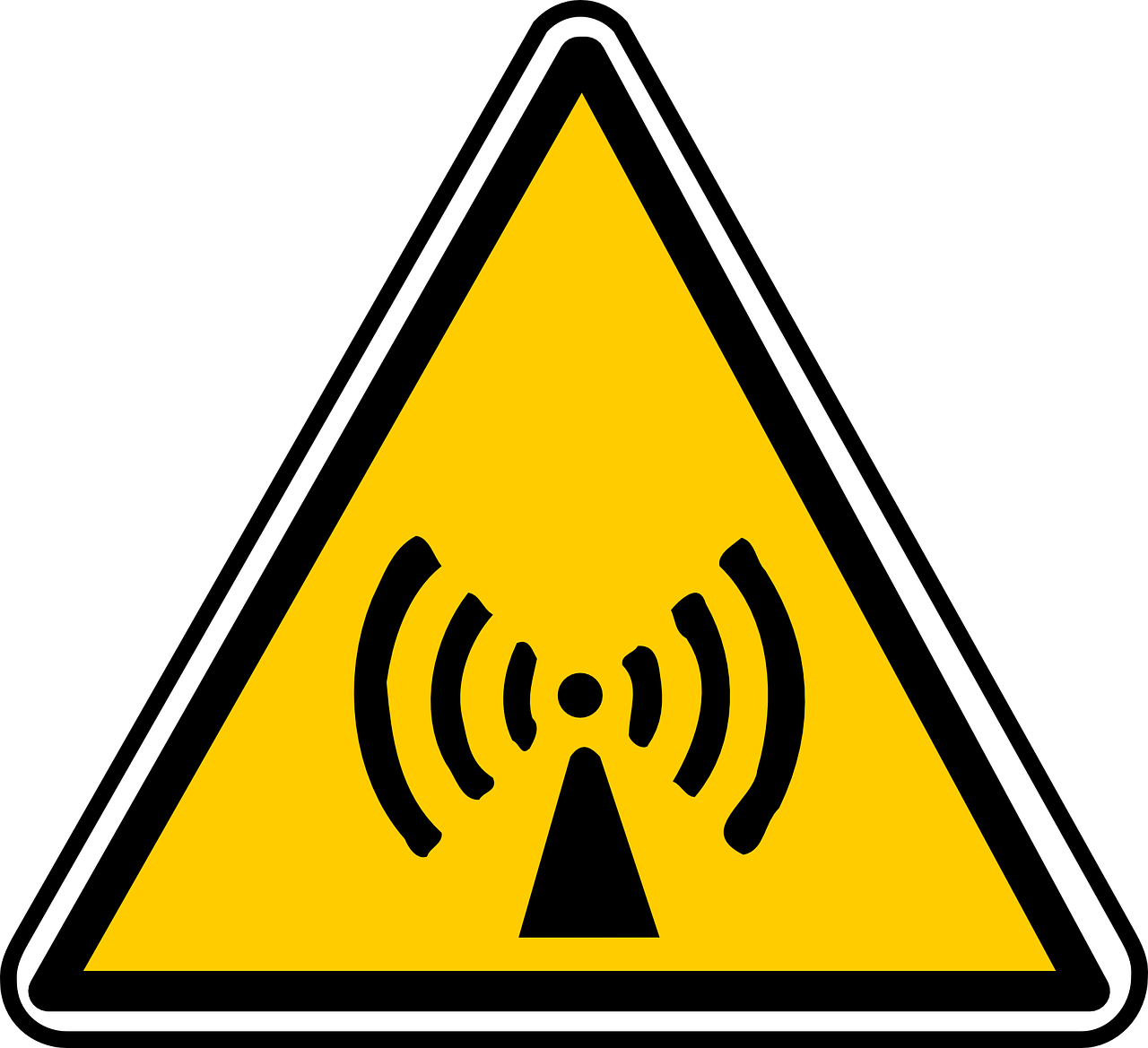 True Low VOC
In addition to the safety provided by the ultra-low EMF, Radiant Health's saunas emit zero volatile organic compounds (VOCs). This makes them completely non-toxic. Additionally, all of the company's saunas are tested by third-party agencies for VOCs, to ensure true, unbiased, accurate results.
Testing
As mentioned in the earlier point, Radiant Health's saunas are all independently tested by trusted third-party sources for VOCs and EMR/EMF. Intertek, a Nationally Recognized Testing Laboratory, tests Radiant Health's saunas as per OSHA regulations.
Individual components are tested separately in isolation and when the sauna is assembled, the entire structure is once again tested as a whole, ensuring 100% safety to the user and furthering the consumer's trust in the brand. By doing so, the risk of harmful, potentially-carcinogenic VOC emissions and EMF radiation is reduced greatly.
All of Radiant Health's saunas also carry ETL stamps for the US and Canada (equivalent to the UL and CSA standards) and the GS mark in Europe (the highest safety stamp in the continent). The saunas also comply with RoHS standards.
Superior Build
Radiant Health's saunas are excellently constructed, with a range of features that enhance their functionality and efficiency, one of which is the Carbon Flow Japanese technology. This means that users don't have to worry about the uncomfortable "cold spots" and "hot spots" as heat is evenly disbursed by the large surfaces of the Carbon Flow heating panels.
Additionally, the carbon fiber heaters emit between 8.4 to 9.4 microns, which lies well within the vital range of 7-14. To add this, there are additional heaters on the walls for continuous and even heat dispersion and a heated ceramic tile floor, color light therapy, a compact modular system to house all the major electrical components and dual control panels (interior and exterior).
To make the user's experience more comfortable, Radiant Health's saunas also feature cup holders inside, backrests that stretch from wall-to-wall, and increased bench support for comfort and safety. Users can even program the sauna ahead based on their schedule, and listen to relaxing music during their sauna sessions thanks to the CD/FM/AM player, ceiling-mounted speakers and an MP3/iPod connection, complete with remote control!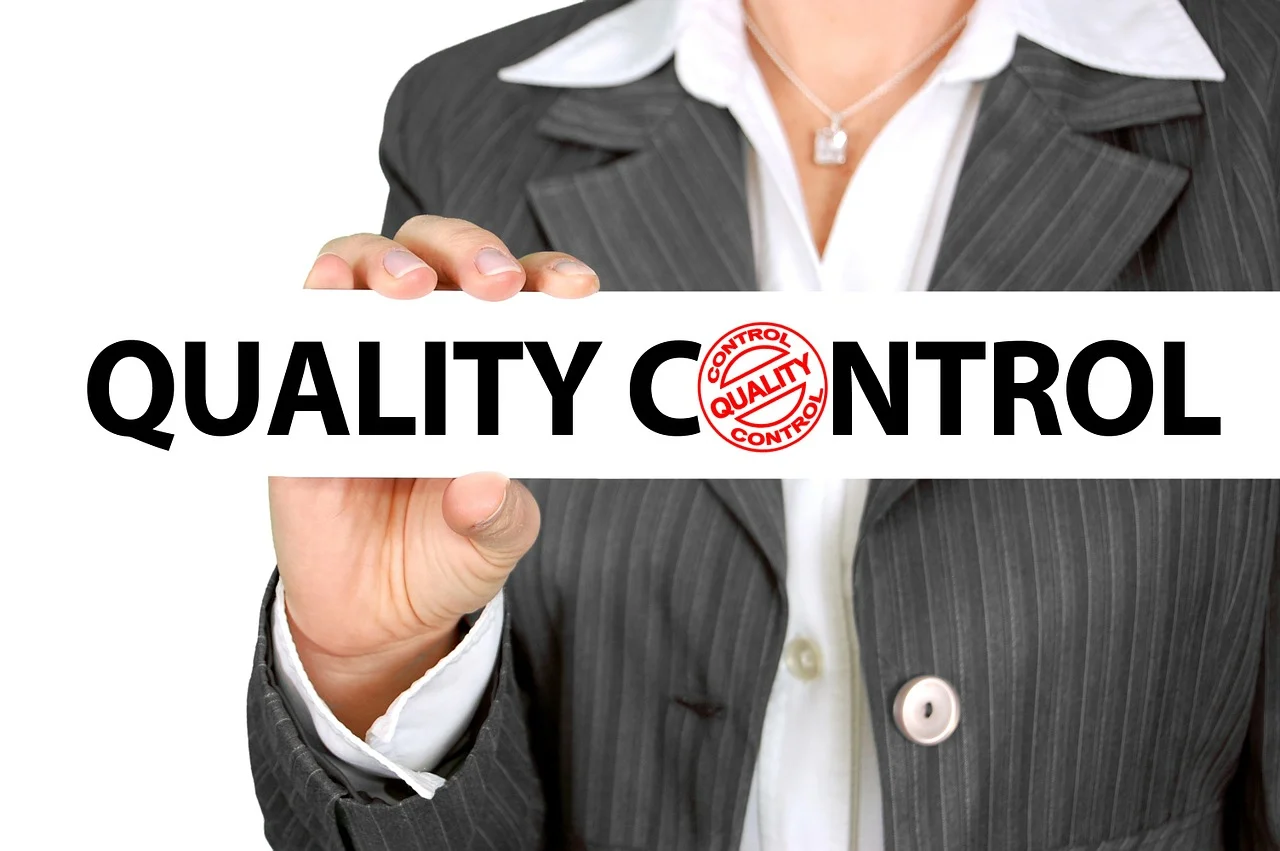 Best Value
Considering how much Radiant Health's saunas bring to the table, you'd think that these saunas would cost a bomb, but they actually work out to be the same price or even cheaper, sometimes! Radiant Health's saunas start at $3,000 and go up to $4,500 for the higher range saunas—they offer 1, 2, 2.5, 3 and 4-person saunas, as well as corner saunas for 3 and 4-person saunas. For saunas of this caliber, the rates are extremely reasonable. Additionally, the saunas come with a lifetime warranty on wood and heaters, as well as a 5-year warranty on electrical components.
Certified Sauna of the Year 2020
Matt Justice rates Radiant Health Saunas as the Certified Sauna of the Year 2020, owing to its zero RF radiation, bench heater, ceramic heated tile floor, super-easy assembly and for providing the best value for money in the market. This top ranking by Matt Justice is a testament to just how awesome this brand's saunas are!
The Bottom Line
Radiant Health is an excellent sauna brand, with products that fit a variety of purposes, ranging from in-home needs to commercial. The brand is well known in wellness circles and recommended by many doctors, further adding to the brand's reliability and trustworthiness. If you're considering getting a sauna for yourself, Radiant Health is a must consider.