If sauna/steam room sessions and hot-tub soaks are a regular feature in your wellness/fitness routine, it makes sense to look for a gym that can provide you with quality sauna facilities.
One of the go-t0 gyms in the United States is 24 Hour Fitness, with many members appreciating its range of amenities, equipment, and qualified trainers.
24 Hour Fitness is also popular for the steam room, sauna, and hot tub facilities it offers to its members. Read on to know all about these facilities.
24 Hour Fitness: An Intro
With over 35 years of experience in the fitness industry, 24 Hour Fitness is the country's second-largest chain of gyms and fitness facilities. The gym is deemed an industry leader by fitness enthusiasts of all levels, with almost 300 clubs spread out across 11 states.
The gym provides members with many facilities, such as turf zones, top-notch equipment for cardio and strength training, steam rooms, lap pools, free weights, separate areas for functional training, virtual and offline personal training, a range of in-studio classes, and a handy app.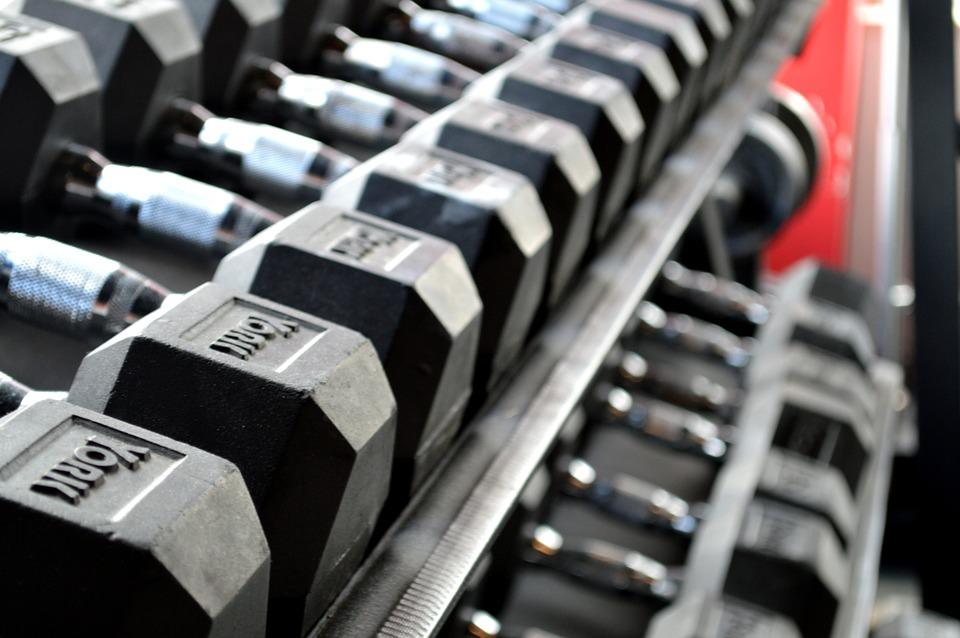 All the gyms are well maintained and clean, and you can choose from Silver (access to one facility), Gold (access to facilities select locations), and Platinum (access to all facilities in all locations) memberships, each with its own set of member privileges.
Over 100 24 Hour Fitness outlets are open 24/7, whereas some have set schedules. Additionally, though there are spacious private showers available at the facility, members will have to carry their own toiletries and towels.
Is There a Sauna in 24 Hour Fitness?
Yes, 24 Hour Fitness has sauna facilities and has had them for many years. However, sauna facilities are not present in all locations, so you'll have to check before you sign up. Sauna facilities are conveniently located near the locker rooms.
It should be noted that saunas are an add-on service in 24 Hour Fitness, and hence, you'll only find these in the larger city outlets. The size of the sauna room also varies from location to location, but most can accommodate 5-6 users at a time.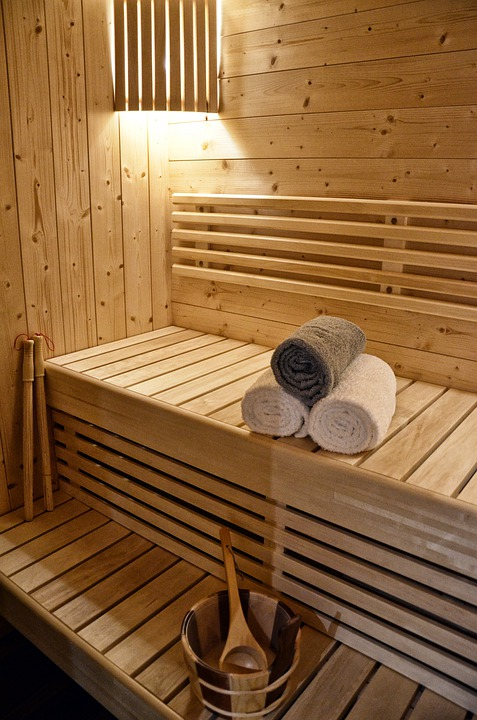 The sauna is open as long as the gym is, so in a 24/7 facility, you can enjoy the sauna at any time, whereas in other facilities, you can use the sauna during the working hours (5 AM to 10 PM on weekdays and 6 AM to 8 PM on weekends).
Which 24 Hour Fitness Locations Have Saunas?
All 24 Hour Fitness outlets in major cities, such as Long Beach, South Carolina, California, and Oregon, have high-end fitness facilities with saunas.
Some other locations include New York, Nevada, Florida, Washington, Virginia, Colorado, New Jersey, Hawaii, and Texas.
Does 24 Hour Fitness Have Infrared or Traditional Saunas?
The saunas in 24 Hour Fitness are traditional sauna rooms, operating with water and steam on a timer basis. Since traditional saunas are easier to maintain, you'll also find the sauna facilities at 24 Hour Fitness outlets hygienic and very well maintained.
The traditional setup is also beneficial to sauna users, as any overexposure to heat is prevented.
What Are the Sauna Policies and Rules?
To be able to use the sauna at 24 Hour Fitness, users must adhere to the following rules:
Showering before using the sauna is mandatory.
Bathers should bring their own towels.
Slippers can be worn inside the sauna; running shoes are not allowed.
Casual clothes are not allowed inside the facility and bathers must wear appropriate clothing while using the sauna.
Children below 12 years of age cannot use the sauna, though they can enter the gym (not use any of the services) if their parents are members.
The sauna can also be used by guests provided they have a permit pass and are in the company of a member.
Not adhering to these rules can result in the cancellation of membership.
Are There Steam Rooms in 24 Hour Fitness?
Most 24 Hour Fitness branches in major cities have steam rooms right next to the sauna, available to all members. Like saunas, the size of the steam room and the attached facilities differ based on the location.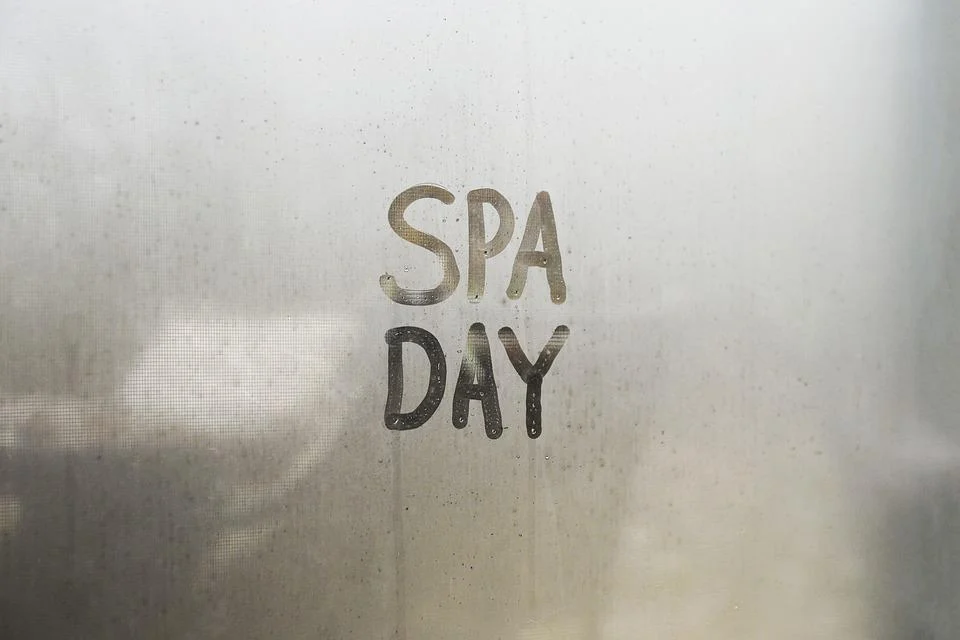 Like saunas, the steam rooms are available for as long as the gym is open, which means 24/7 in certain facilities and from 5 AM to 10 PM/6 AM to 8 PM in others. Some branches may have particular timings, though.
What Are the Steam Room Policies and Rules?
While there aren't many rules and policies listed for steam rooms on the gym's website, following sauna etiquette is a basic courtesy.
This means dressing appropriately for the steam room, bringing your own towels (including an extra to sit on), not drinking or eating in the steam room, showering before entering the steam room, and being mindful in general of other steam-room users.
Any special rules, timings, or exceptions are posted in the individual locations.
Are There Hot Tubs in 24 Hour Fitness?
Most of the major 24 Hour Fitness centers have pools and hot tubs that can be used by members (it's safe to assume that any center with a pool will have a hot tub, too). However, unlike the other facilities in the gym, these are open for use as per a specified schedule only, with the schedule varying from center to center.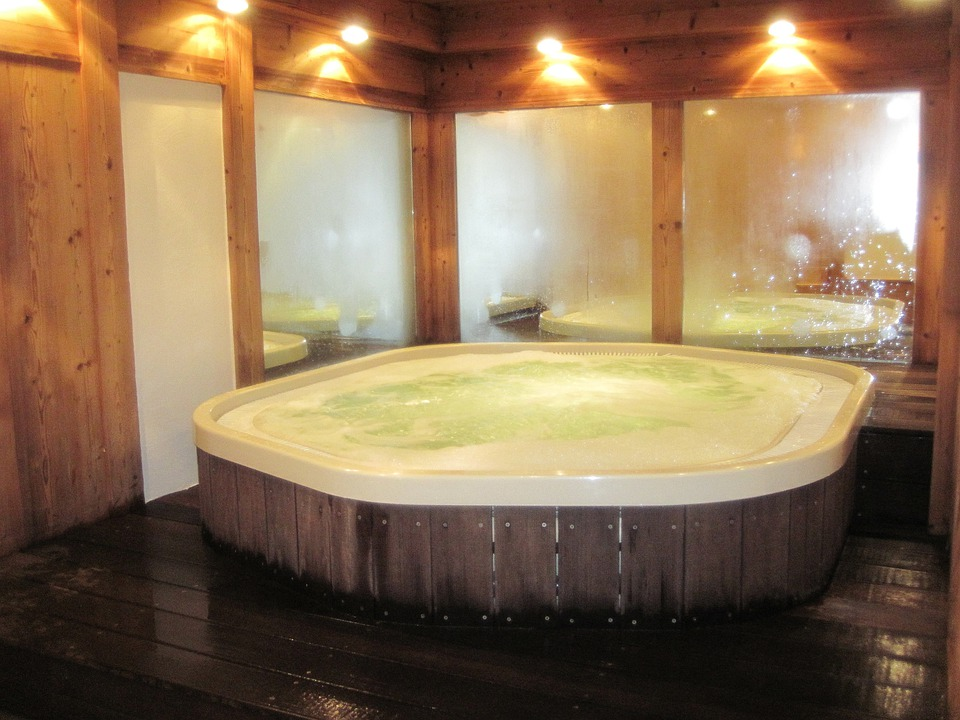 The size of the tub and the available attached facilities also differ depending on the location; tubs are generally spacious and clean, though, with a standard depth of three feet.
It should be noted that though 24 Hour Fitness mentions 'whirlpools' on its website, the tubs are plain hot tubs.
Additionally, hot tubs are a listed amenity that all members can enjoy, unlike saunas which are add-on services. However, we recommend calling the facility beforehand and ensuring that the hot tub facilities are available.
The same rules as saunas and steam rooms apply to the hot tubs in 24 Hour Fitness.
The Bottom Line
Whether you're starting off in your fitness journey or you're a V-up veteran, 24 Hour Fitness is a great gym to work out at, with an extensive array of well-maintained and clean equipment and facilities, particularly the steam rooms, hot tubs, and saunas.
So if you're looking for these facilities and more, a membership at 24 Hour Fitness is worth a consideration.