If you're someone who loves saunas, you'll want to sign up in a gym that offers you these facilities—Crunch Fitness gives you this, and much more.
If you're looking for all-inclusive gym facilities, Crunch Fitness's Signature membership program is a great option. Each outlet in the chain is clean, well-equipped, and well-maintained, with a ton of great facilities and services—one of which is their sauna/steam room services!
Read on to know more about the gym, its services, and in particular, its sauna and steam room services.
Crunch Fitness: An Intro
US-based fitness brand Crunch Fitness is one of the top go-to options for fitness enthusiasts and gym birds in the country. The brand has over 400 outlets, nationally and internationally.
Crunch Fitness runs two types of gyms—the standard Crunch Fitness and the Signature gyms.
Crunch Fitness is an affordable membership program, with members gaining access to online video workouts, group fitness classes, and personal trainers, with plans starting at merely $10 a month.
These gyms feature extensive weightlifting and cardio equipment, letting you choose whichever workout you want.
However, this chain of gyms doesn't feature steam or sauna rooms. If you're looking for these, you should sign up for the Signature membership, as mentioned earlier.
Crunch Signature
Crunch Signature, along with steam rooms and sauna facilities, offers members a wide range of equipment and full-service locker rooms.
For those looking for a full-service gym, Crunch Signature is a great option, though you'll be paying around $100 a month for such premium services!
That said, if you enjoy saunas, the price may be worth it. Saunas are available in each of the Signature locations, with a different structure of membership in each location.
Amenities and Facilities at Crunch Signature
Different Crunch Signature locations may have different facilities and amenities; however, the common ones are listed below.
Access to All Locations
Signature gyms are located in 34 different places and an All Crunch plan will allow you to access each of these locations, as well as all Crunch Fitness locations.
If you're planning to stick on to the same location, the One Crunch plan is a better option.
As mentioned earlier, different Signature locations have different amenities, so if you're planning to sign up for a One Crunch plan and saunas are important to you, check with the nearest Signature location if they do have the said facilities.
Wider Range of Equipment
Though Crunch Signature locations offer the same type of equipment as the standard Crunch gyms, the equipment is higher-end machines. Additionally, more facilities are available to all the members, such as spin classes and dedicated yoga classes.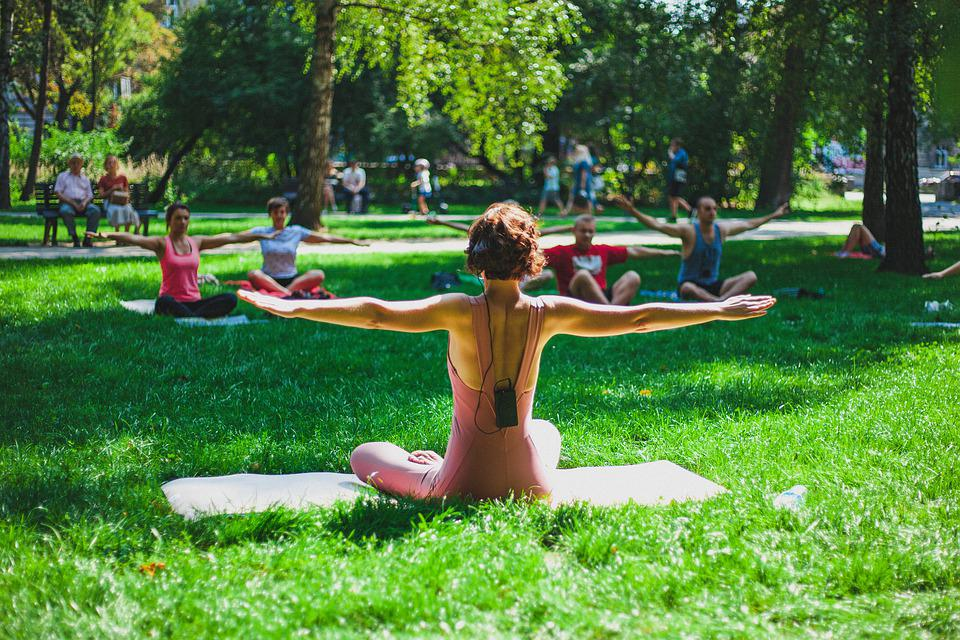 There are also more group class options available.
Additionally, Signature gyms are more spacious than standard Crunch gyms, allowing a more free and easy workout session, whether you want to lift weights or do cardio.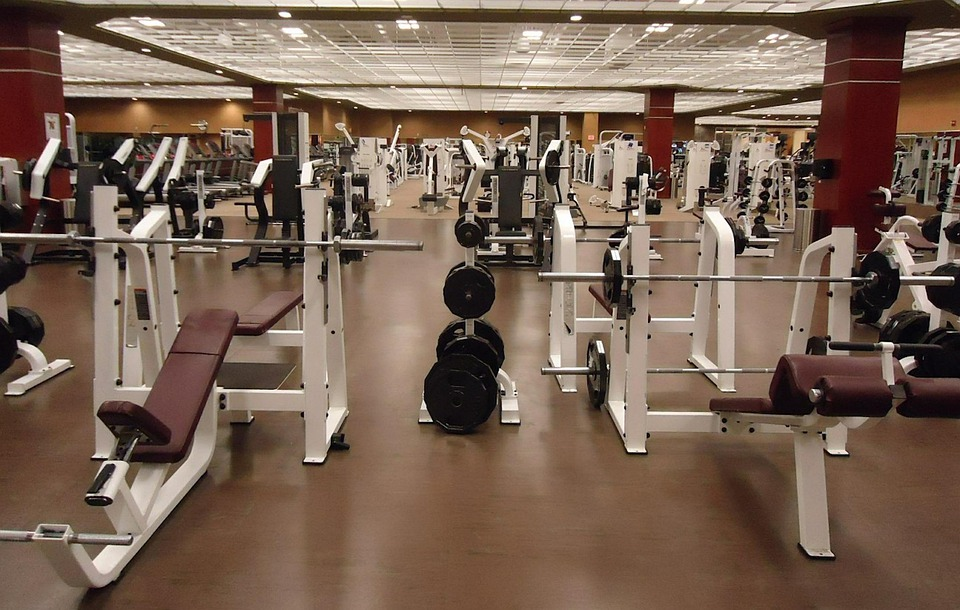 Full-Service Locker Rooms and Complementary Towels and Products
At Crunch Signature, members have clean, full-service locker rooms available to them, along with products to freshen up post-workout, such as hair dryers and premium towels, so you don't have to worry about carrying your own for cleaning yourself and for wiping down equipment after using them.
You'll also find complementary products from the Rituals brand, due to the partnership between the brand and Crunch Signature. Members are offered shampoos, conditioners, shower gel, and hand soaps for use at the gym, as well as a mini shower gel bottle to take home!
If you're a frequent shopper at Rituals, you'll also enjoy the $5 discount on every purchase from the brand.
The lockers are also highly secure, letting you work out without worrying about the safety of your stuff.
Complimentary Wi-Fi
A highly necessary feature—free wi-fi!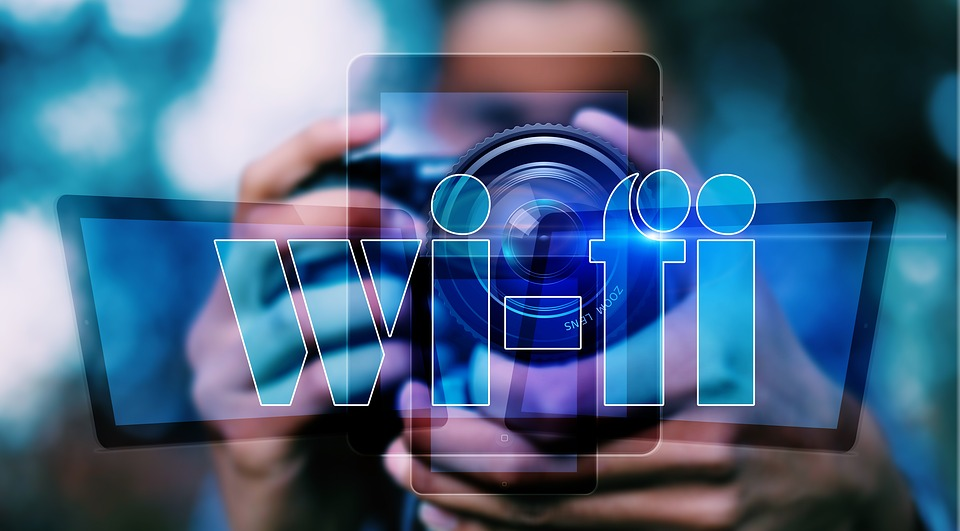 Whether you want to check out workout videos on YouTube or stream music for your workout, you can do so without worrying about your data quota for the day.
Access is granted as soon as you sign up for the membership.
Childcare Services
Crunch Signature completely understands the difficulties of its clients with extremely young children. Therefore, to help you avoid skipping workouts when the babysitter doesn't turn up and ensuring that you don't worry about your tots while working out, the Signature locations provide childcare services—win-win!
Additionally, thanks to the childcare services, you and your partner can work out at the same time; one of you doesn't have to stay back to look after the kids.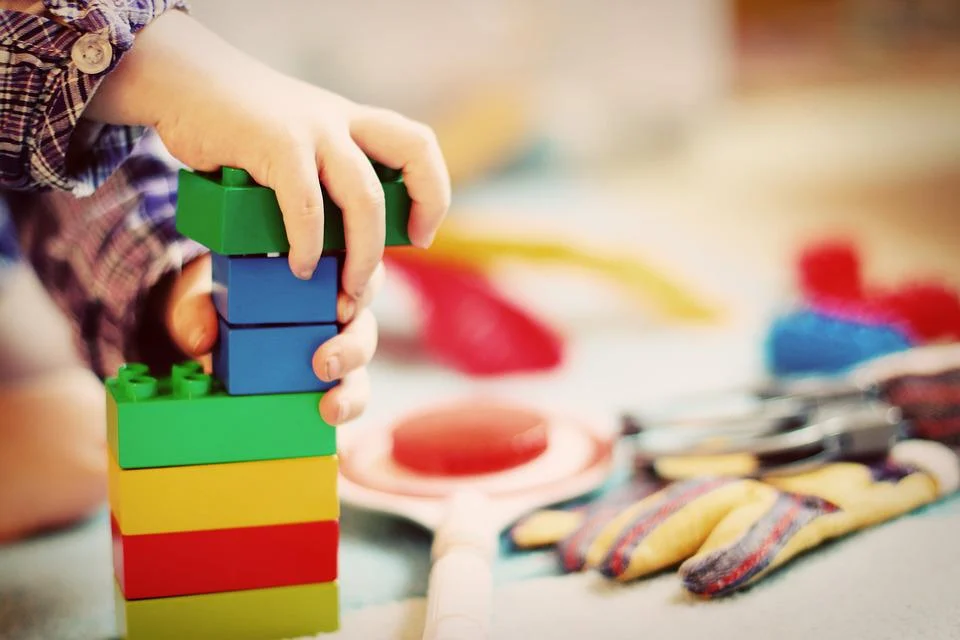 However, not all Signature locations provide childcare services, so check before you sign up at the gym.
Steam Rooms and Saunas
One of the biggest benefits of the Signature gyms is the availability of saunas and steam room facilities.
Sauna bathing has been proven to be beneficial in many ways, such as helping muscle recovery, lowering blood pressure, resulting in better heart health, and seriously bringing down stress levels!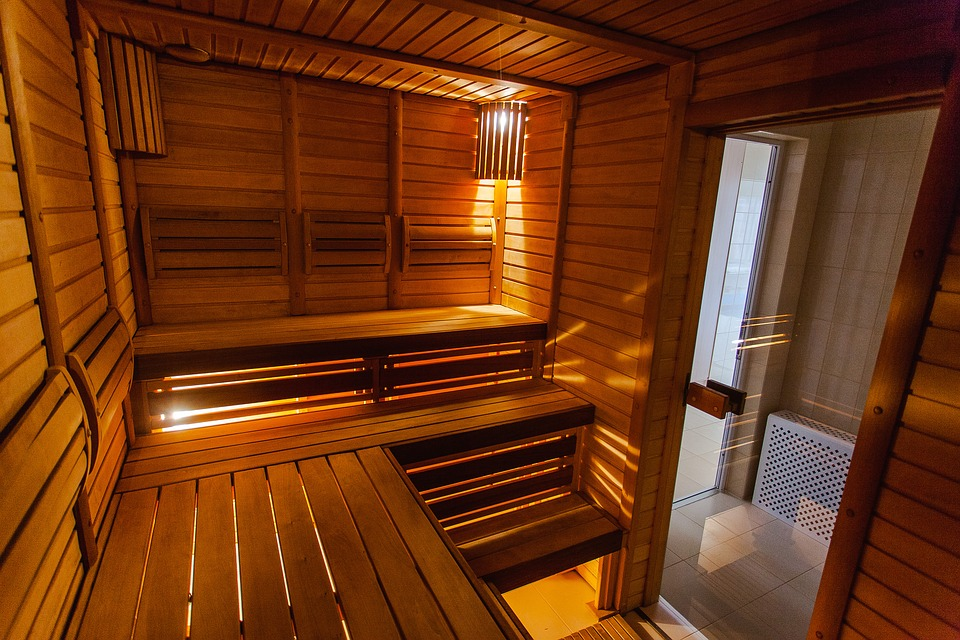 Though it isn't a private sauna, you can enjoy all the benefits of sauna bathing.
However, these are not available at every Signature location, so again, check before you sign up at a particular location.
Should You Sign Up for Crunch Signature?
If you enjoy premium services in accessible, convenient locations, you should sign up for a Crunch Signature membership.
If you enjoy saunas and steam rooms, then you should definitely sign up for a Crunch Signature membership!
As a member, you'll enjoy luxury services, full-service locker rooms, and even childcare—an extremely thoughtful service to have on offer!
However, if you're not a frequent sauna bather and are satisfied with just having workout equipment in your gym, then signing up for this package may not be worth it—you may be better off at a standard Crunch Fitness gym, or even any other standard gym.
Additionally, if there are no Signature locations close to you, you may not have an option other than signing up elsewhere.
The Bottom Line
Whether you take the Signature membership or not, Crunch Fitness is a great name to trust with your fitness.
Qualified trainers, clean gyms, and well-maintained equipment are standard across all Crunch gyms—with Signature gyms, you have the added benefits of more amenities, many of them luxurious!
So take your pick—and if saunas are what you're after, signing up for the Crunch Signature membership is a no-brainer.