Planet Fitness is a North American fitness company that franchises throughout the country and in some other parts of the world. There is a range of services on offer here, all of which are available at an affordable rate as part of the gym's membership. But does this include a sauna or steam room?
Planet Fitness does not include a sauna or steam room throughout most franchises. There are, however, a few similar services you might be able to access as part of your membership.
If you want to learn more about Planet Fitness and why it does not offer a sauna or steam room, you can go through the following article. You can also learn what to expect from a Planet Fitness membership and some alternatives to look at if you absolutely require a sauna or steam room.
About Planet Fitness
Planet Fitness is a fitness company with more than 2,000 clubs. Most of these are in the United States, although there are a few present internationally as well. Operating on the "Judgement Free Zone" motto, Planet Fitness can work well for all levels of gym users, whether you are an amateur or have a fair bit of experience.
It does, however, emphasize being more accessible to new or casual users.
There are two main tiers of membership available at most of the gyms throughout the U.S. However, it is possible for some clubs to offer different rates depending on their facilities, so make sure you confirm the fees for your nearest Planet Fitness gym.
In general, the two tiers are as follows.
Classic Membership: This is usually priced at $10 per month and includes unlimited access to your home club, free fitness training and free Wi-Fi.
PF Black Card Membership: This is priced at $24.99 per month and includes the Classic Membership features in addition to perks such as access to worldwide Planet Fitness clubs, tanning, bringing a guest, HydroMassage, massage chairs, total body enhancement and some discounts.
Why Does Planet Fitness Not Have a Sauna or Steam Room?
Most Planet Fitness clubs do not have a sauna or steam room, although it is best for you to confirm with your individual club about this in case they offer it, even though it might be rare.
Is there a reason behind Planet Fitness' decision to not include saunas and steam rooms in their gyms?
The primary reason behind this is the fact that this company aims to provide accessible and affordable gym memberships to its users, as a result of which the kinds of fitness equipment and additional services on offer tend to be limited to only what is essential.
Since saunas and steam rooms can add to the cost of installation, cleaning and maintenance, this would also end up increasing the cost of membership by a considerable extent. They would also need to hire additional staff to oversee these.
In order to maintain the fees, therefore, Planet Fitness does not include these services in their clubs. There are, however, options like HydroMassage, total body enhancement and tanning services that can act as alternatives. You can access these through the PF Black Card Membership.
Another major reason behind Planet Fitness choosing not to offer a sauna or steam room is the fact that gyms and companies are not currently allowed to install and operate unisex saunas. This would mean that they would need to build separate saunas and steam rooms, which would significantly increase the costs.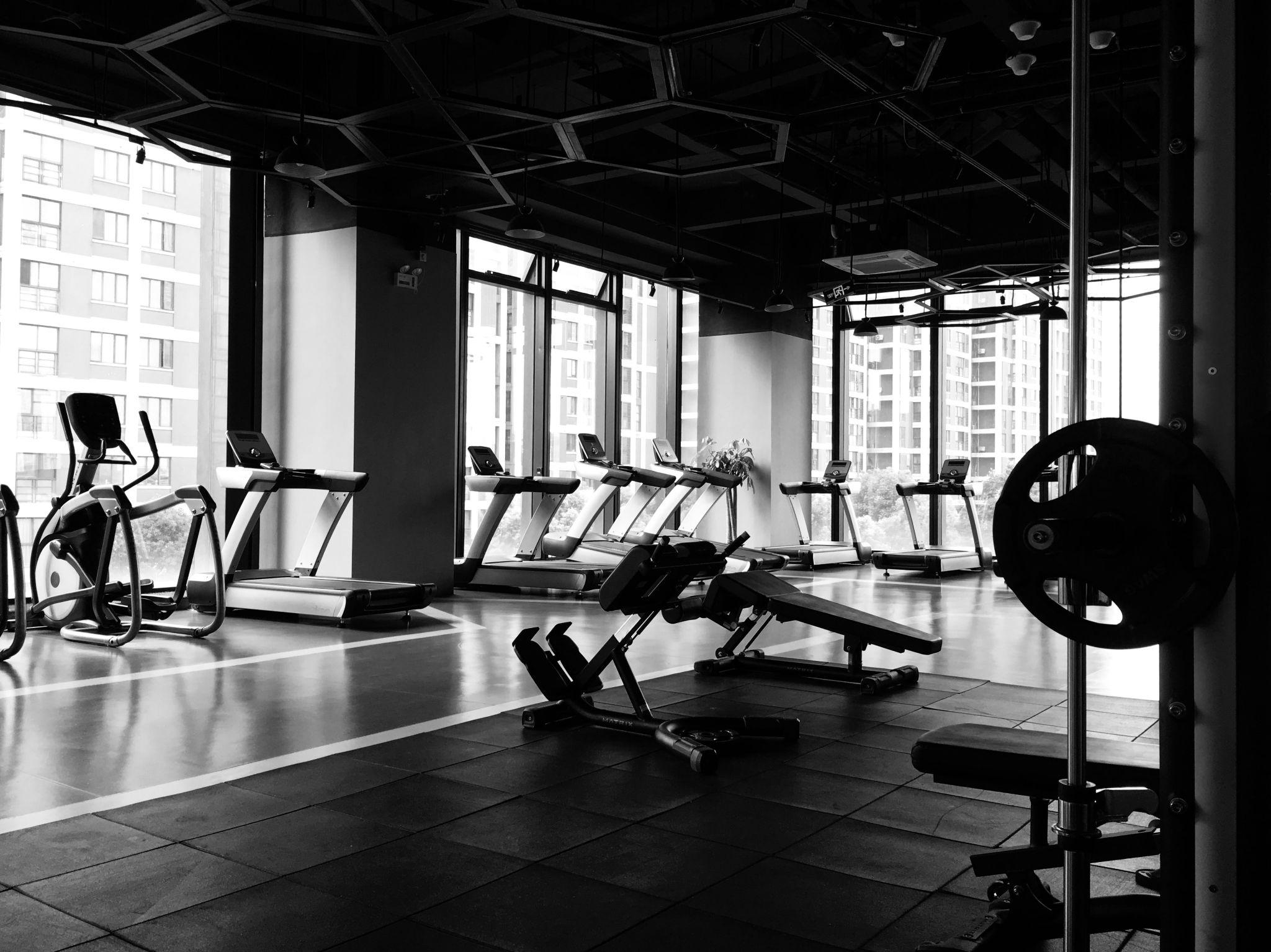 What to Expect From Your Planet Fitness Membership
Even though Planet Fitness does not have a sauna or steam room, you can still access various other services and facilities here. You can go through some of them below.
Cardio and Strength Equipment: Whether you have a classic or Black Card membership, you can get unlimited access to the fitness equipment available in your club, such as bikes, treadmills, weights and more. You can also access this equipment at any time given the large number of them usually available in all the clubs.
Locker Rooms: There are several locker rooms across each club or gym that is a part of the Planet Fitness franchise. You can access these with both kinds of membership options. You can store your belongings in the lockers while also changing your clothes before and after your session. Showers and hairdryers are also available here.
Fitness Training: Usually, as part of either membership, you can access fitness training from a trainer available in your local gym. This way, during each session, if you require some specific guidance or advice, you can ask the trainers to help you out and guide you through a certain routine.
Unlimited Access: You can access the aforementioned services on an unlimited basis. If you have a Black Card membership, you can also access services like HydroMassage, tanning booths, massage chairs and total body enhancement on an unlimited basis. These can help you relax after your workout and can work well in the absence of a sauna or steam room.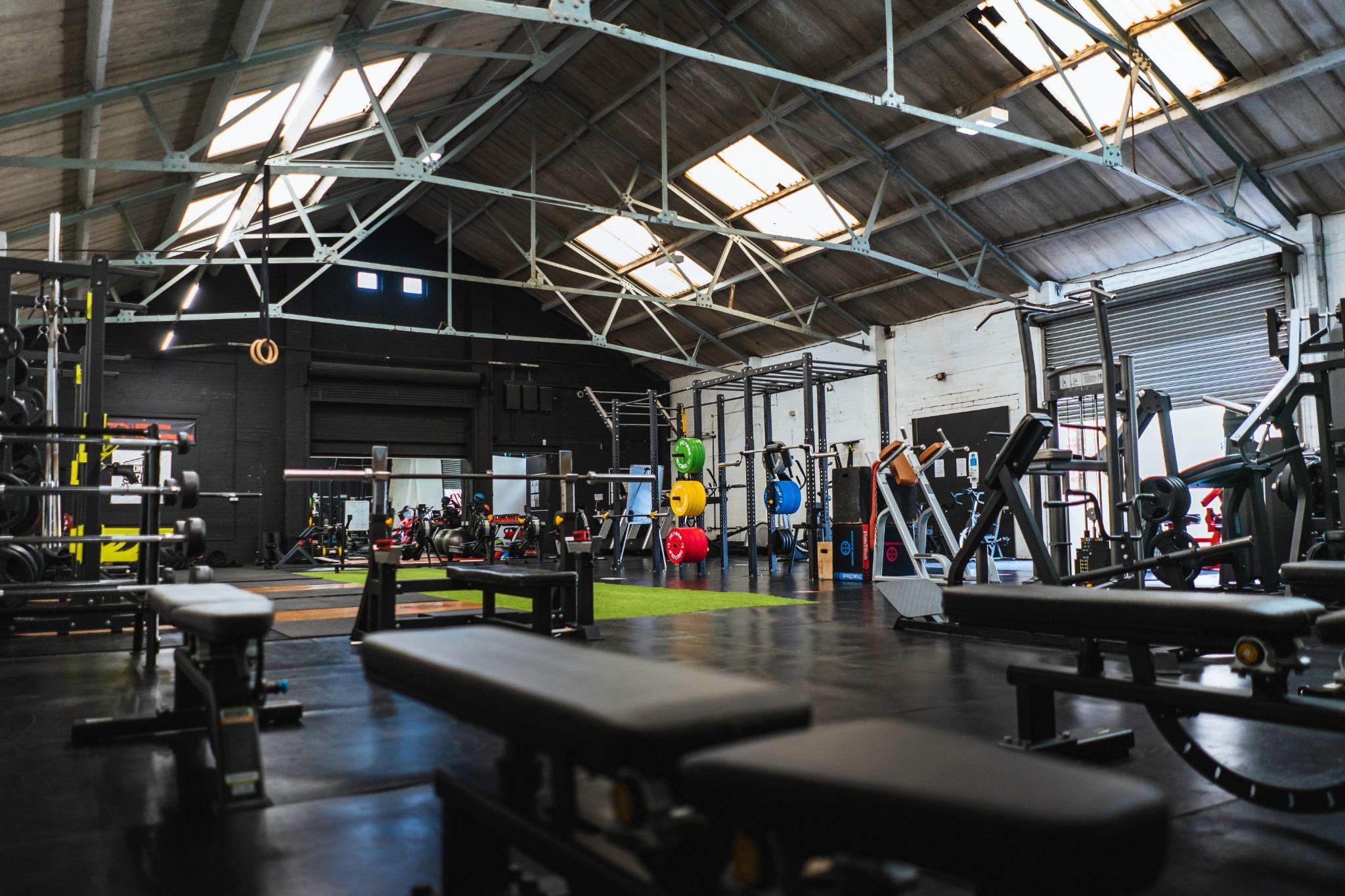 Opting for Planet Fitness
Why should you opt for Planet Fitness if there are no saunas or steam rooms available? Other services like swimming pools, yoga training and formal training classes are also not available here, yet there are numerous reasons that make people flock to Planet Fitness. Let's take a look at some of these reasons below.
Affordable
The biggest pull that draws people to Planet Fitness is the fact that it is highly affordable. You do not need to worry about paying exorbitant rates to access the gym equipment and facilities.
Simply paying $10 per month can give you access to all the basic workout equipment, not to mention that the more premium membership option is also around $25, which is much lesser compared to other gyms.
Accessible
Planet Fitness operates on the motto of being accessible to its customers and users. This is not merely limited to the price; it also covers the kind of gym equipment available. Aimed at casual gym users, you do not need to be experienced to be able to use the equipment. The trainers can also help you out whenever you want.
In fact, amateur gym users are encouraged to use Planet Fitness gyms even more than professional or experienced users.
Clean
All the Planet Fitness facilities are extremely clean. This applies to their gym equipment as well as the locker rooms, massage chairs and all other available facilities. The staff tends to spray and wipe all the surfaces on a frequent basis so that no germs can spread through the sweat and odors.
Flexible Hours
Another distinctive feature of Planet Fitness is the fact that it operates 24/7. This makes it highly flexible in terms of the timings. Thus, even if you want to work out early in the morning or in the middle of the night, you can do so, which can be great for those who prefer some privacy.
Of course, make it a point to check with your local franchise so that you know what to expect.
No Waiting Time
You do not need to worry about waiting for your turn at a Planet Fitness gym. All the clubs are well stocked with all the proper equipment, allowing each user to find a spot for themselves so that they can complete their session without wasting any time and without needing to wait for others to vacate the equipment.
Are There Any Alternatives?
Planet Fitness can be a great choice if you want some essential gym equipment at affordable rates. However, if you absolutely need a sauna or steam room, there are some other options that you can consider.
For instance, you can simply buy a portable sauna for yourself and keep it in a part of your house that you can then use once you are back from a Planet Fitness gym. This can be affordable in the long run as well.
You can also simply opt for a membership in another gym that does offer a sauna or steam room. Some options include:
Equinox Fitness: Offers saunas and steam rooms but has fewer locations
LA Fitness: Offers sauna and steam rooms with premium membership
Life Time: Offers sauna and steam rooms but at high cost
YMCA: Offers both but with differences in location-specific facilities
World Gym: Offers saunas for men and women
Gold's Gym: Offers saunas for men and women
Make sure you also pay attention to other facilities on offer at each of these gyms as well as how close or far they are from you. Confirm the membership fees and the location-based equipment as well.
Parting Thoughts
To sum up, Planet Fitness does not have a sauna or steam room in most of its locations so that it can continue to keep things affordable and accessible. There are a few other similar options that they offer that you can try out, but if sauna or steam room access is a must, you can consider some alternative gyms.